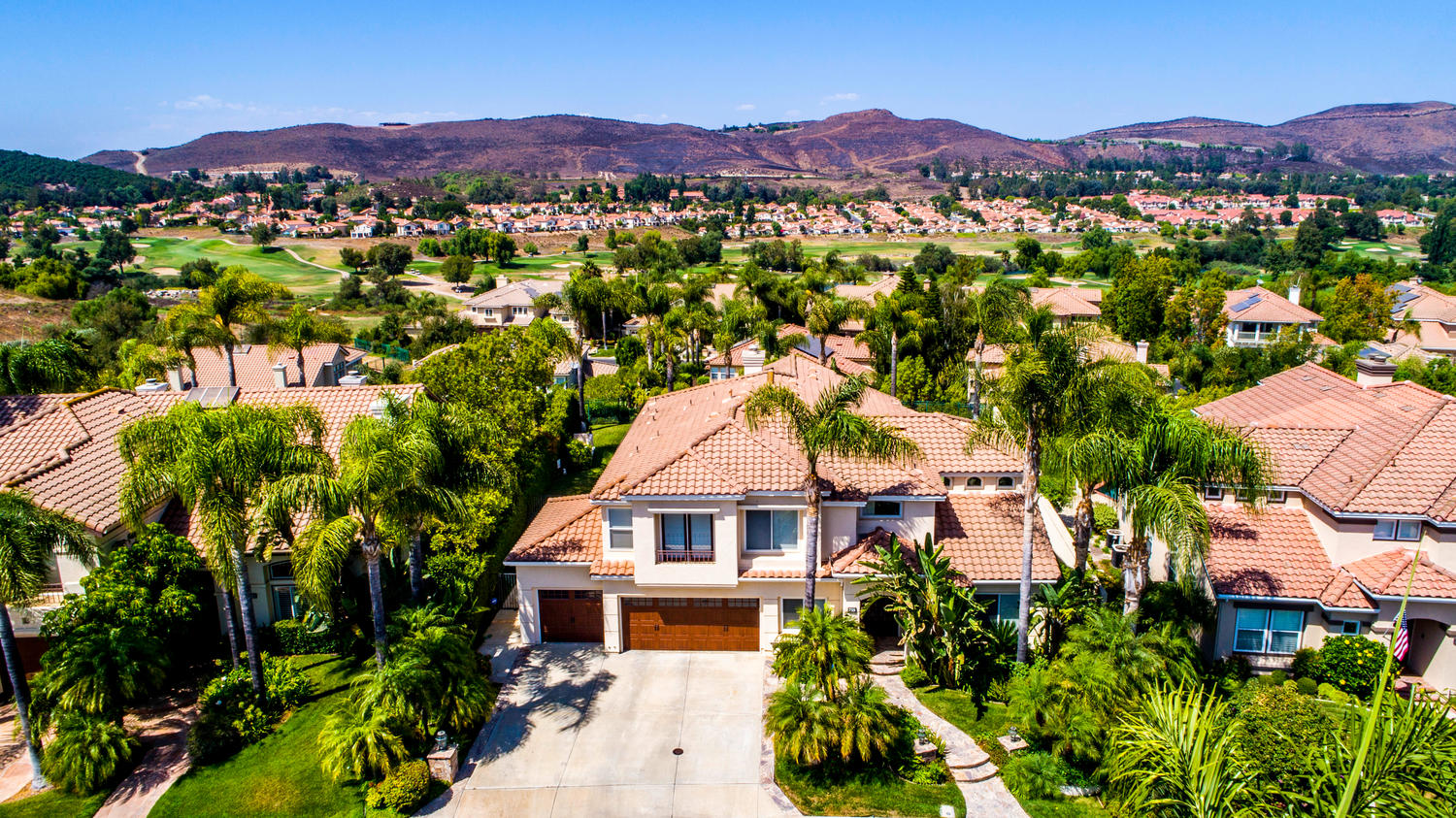 This stunning new listing just adjusted its price! A great value for the area!
Do you know anyone looking for a luxury view home like this one?
Here's a quick link to the listing website for more information and pictures: www.759Twillin.com

Please give me a call with any questions 805.551.3854.
I hope you're having a great week! I'm always here to help!